FatGeek Computer Service in Idaho Falls, Idaho
Thanks for visiting our site. Locally owned and operated, we offer computer repair and service for the greater Idaho Falls Area. With over 25 years experience we know what it takes to get your computer running right.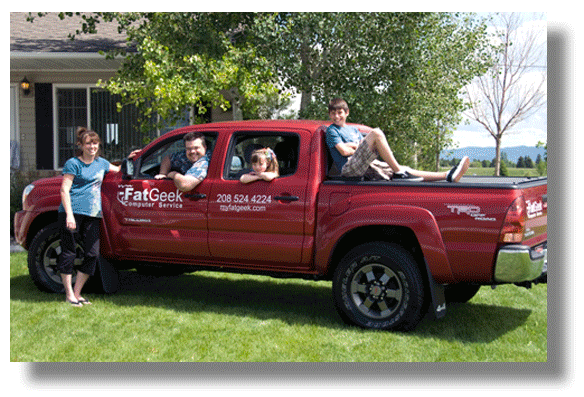 Repair done right!
New computer, old computer, even really old computer. We strive to make your repair as painless and quick as possible. We take extra care with your data to make sure nothing gets lost. No one cares for your computer system like FatGeek!
Save your valuable data with Carbonite today!

Your data is your computers most valuable component, whether it's company QuickBooks files or all you years of family pictures, don't put it at risk. Data loss happens every day. From hard drive failure or Cryptolocker virus attacks, Carbonite will keep that data safe. Starting at just $60 a year it's the cheapest insurance you'll buy. Plans are available for home or business and it's really just set-and-forget easy! Click here to get Carbonite today!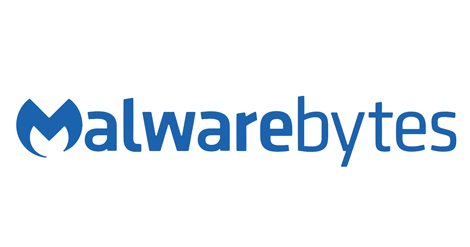 Special on Malwarebytes for a Limited Time Only
Critically acclaimed complete system protection. Don't risk your system with free antivirus programs that just don't protect like they should. With hundreds of customers running Malwarebytes we know they are safe..We strongly recommend Malwarebytes for any machine running Windows 7, Windows 8, or Windows 10.
Didn't backup and now your hard drive has failed?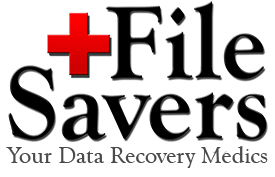 If your data is vaulable we always recommend a good back up solution. However, sometimes it's too late and you have a hard drive problem. ALL MAY NOT BE LOST! Your important data may still be recoverable. We partner with File Savers to help get your valueable document, pictures, other data back! Bring us your drive and get priority evaluation and service, or Click here to get Send Your Drive Today!
R